Shopping Cart
Your Cart is Empty
There was an error with PayPal
Click here to try again
Thank you for your business!
You should be receiving an order confirmation from Paypal shortly.
Exit Shopping Cart
Moving, Pick-up & Delivery, Hauling, Loading, Unloading, Assembly, Handyman

WE MOVE DMV AT A GLANCE 
WE MOVE DMV would like to take this time to wish everyone a Happy Holiday Season. 
If you are planninng a move in 2018, don't miss out on some of our great deals for the New Year. In January 2018 we will be giving all                        New Customers a 25% discount on thier move when they schedule with us at least 2 weeks in advance. Call for details. See you in the New Year.
If you're family is moving this month tell Dad to call and he will recieve 20% off
To stay updated with all our discounts and promos just click on this link www.facebook.com/wemovedmv and link our page. 
Moving tops the list of life's most stressful events. That's according to a study released in 2015 by the energy company E.ON. The survey of 2,000 adults who had moved in the last three years also found that the stress and strains of moving to a new place can last three months or more.
Good news: There are many things you can do to make your move less stressful and keep your sanity. Moving experts we consulted offer these tips:
 ...
Read Full Post »
WE MOVE DMV provide a variety of services. We provide moving, delivery, hauling, assembly, TV mounting & handyman services. Call us today for your next project. 
We Move DMV is now offering professional TV mounting services. All size TV's. Don't worry if you don't have a mounting bracket, we offer those to. Call for more details and get that TV mounted be for March Madness. 
We were told today that we were not the cheapest moving company but we were for sure the most reliable and most professional. I'll take that anyday. We pride ourselves on being on time and getting out of your hair as quickly as possibe. Call us for all your moving, delivery and hauling needs 301-702-1531 
We at WE MOVE DMV would like to take this time to wish all of our past, present and future clients a very safe and properous holiday season. We look forward to serving you for the remainder of this year and all of 2017 and beyond. 
WE MOVE DMV will be participating in SBS and we appreciate and support all that do.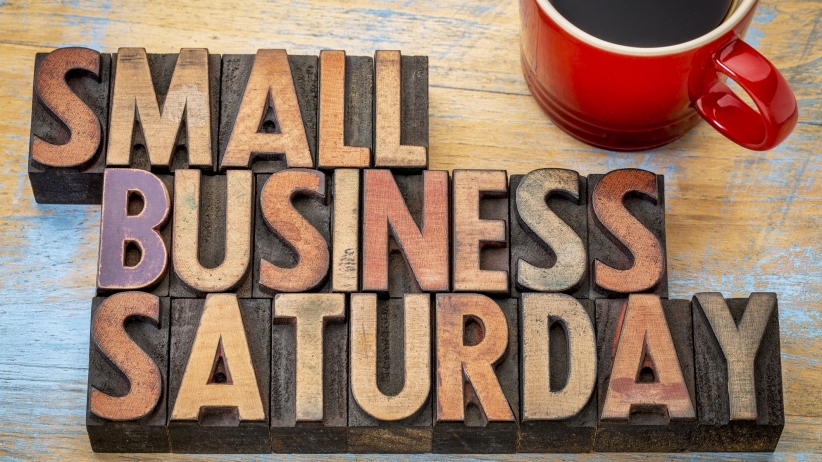 These are actual comments from actual customers: 
/